CABLE & PACKAGING MANUFACTURER   PCB AUTOMATION ENGINEERING
1st Rate Cable Winding &  Packaging Leading Australia…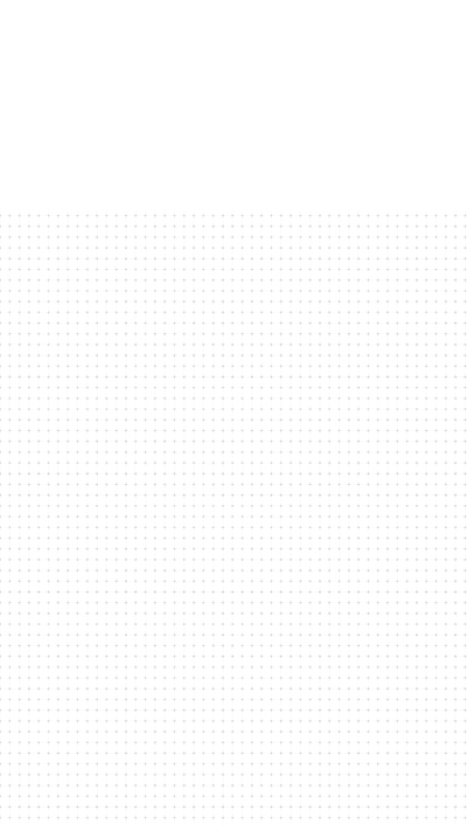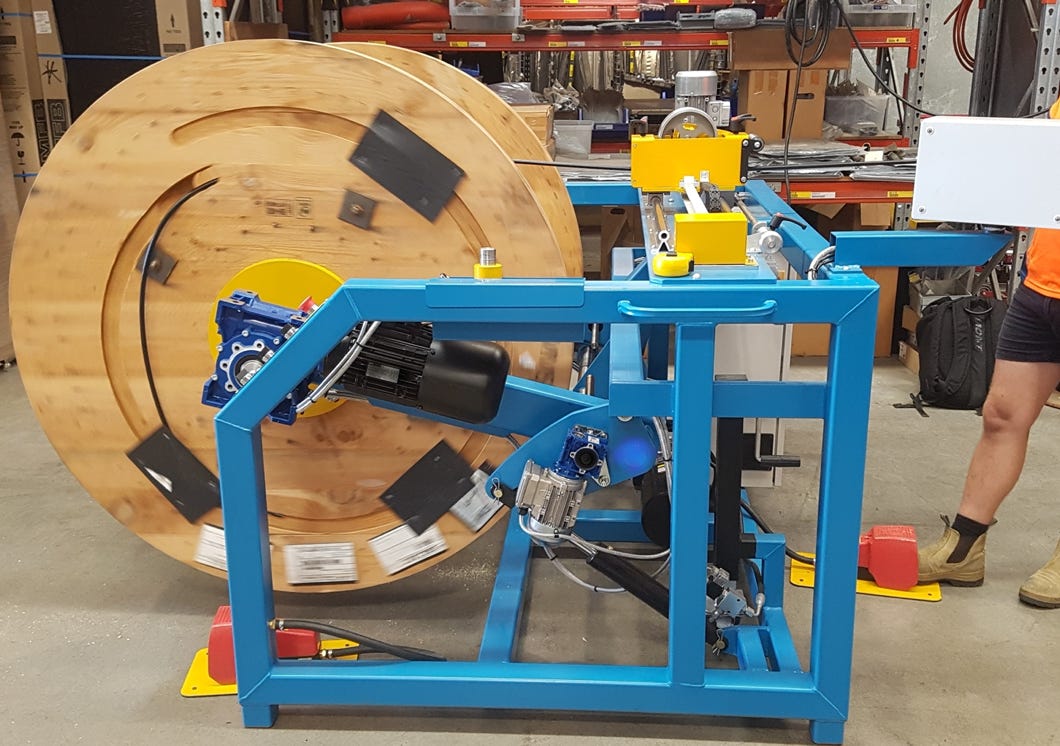 Experience & Innovation…
We are
PCB Automation Engineering Pty Ltd, an

integrated engineering company composed of a group of agile and experienced engineers skilled in

cable winding and industrial packaging.


We understand cable winding and industrial packaging with our many years of experience which will benefit you and your business as we not only sell but support our B2B clients.
We Serve the B2B Industries! 
We are geared towards and specialise in business to business (B2B) engineering services in cable winding and industrial packaging around the clock locally (Wodonga/Albury), nationally (Australia), and internationally.


Not only specialised, but with over 25 years of experience that we have fine-tuned over the years to serve our B2B clients the best way we know how, including comprehensive on-site training packages if needed.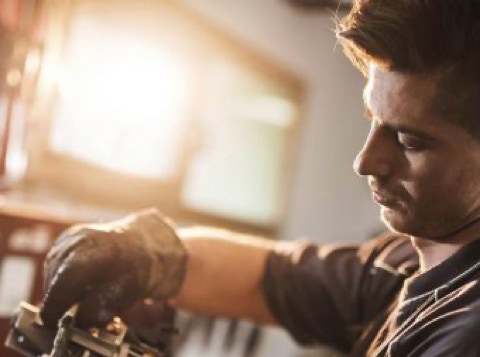 Client Love

Tricab have implemented many projects over the past 20 years using custom designed equipment from PCB in Australia and Tricab's overseas operations.
Peter and his team have met these challenges and have provided innovative solutions and exceptional after sales support.
Brian MacKenzie
Project Manager, Tricab
We work in partnership with
,

and are  distributors

for b2b engineering

suppliers

…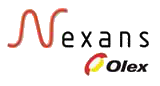 Location
7 Sanyo Drive, Wodonga 3690
Victoria, Australia

Email Us
peterb(at)
pcbeng.com.au
sales(at)
pcbeng.com.au

Call Us
(02) 6056 3073
+61 2 6056 3073 International

We are PCB Automation Engineering Pty Ltd, an integrated engineering company composed of a group of agile and experienced engineers skilled in cable winding and industrial packaging
7 Sanyo Drive, Wodonga 3690
Victoria, Australia
© PCB Automation Engineering Pty Ltd, all rights reserved